We do our best to eliminate the
inconvenience of multiple visits
Many problems can be solved in a single visit
State of the art facility
A focus on endodontics allows us greater efficiency
when performing root canals and other work.
More about us
Make an appointment today!
Call (636) 327-7177
Welcome to Wentzville Endodontics
Our Specialty Is Saving Smiles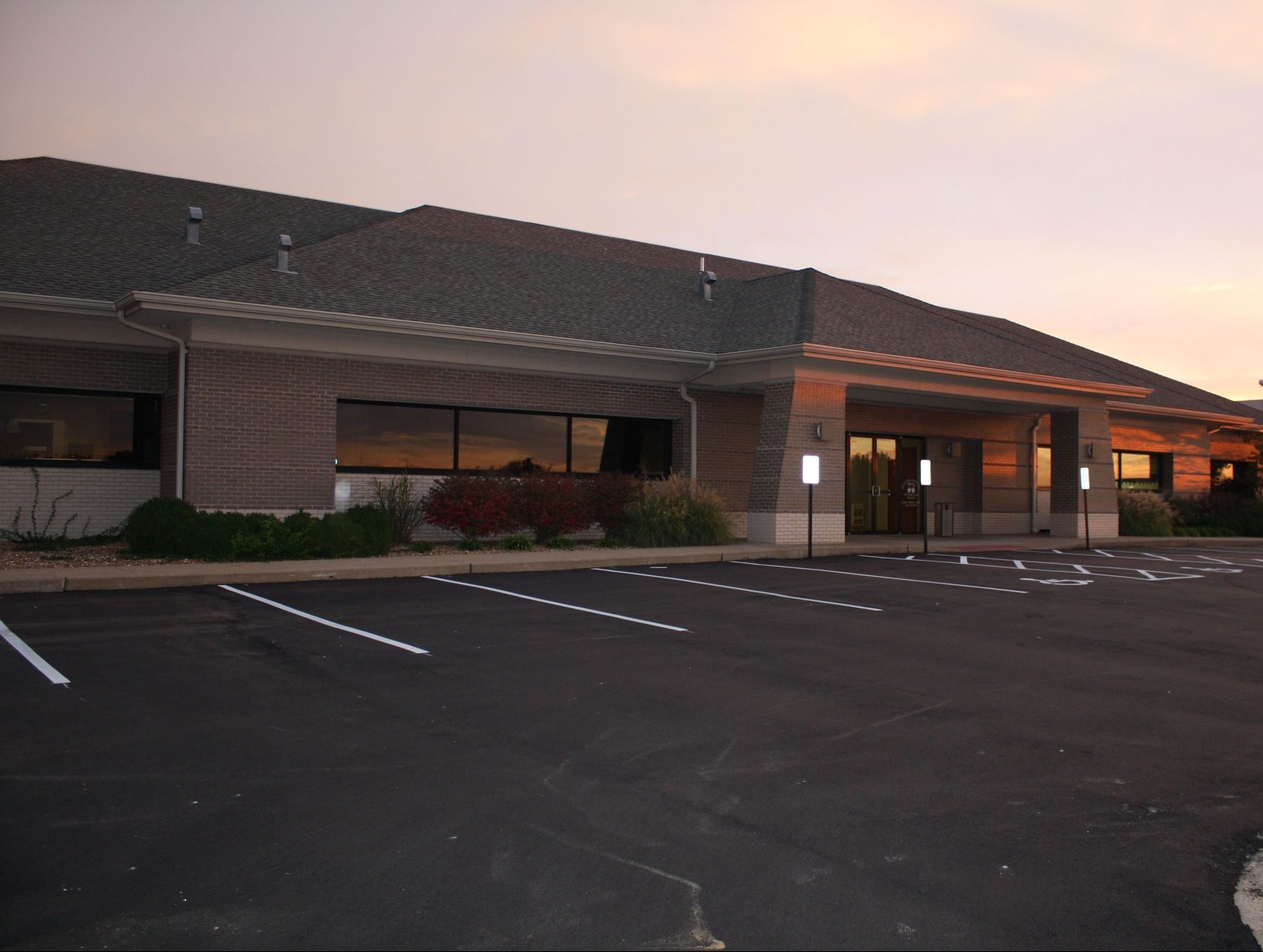 Our mission is to provide optimal endodontic therapy in a compassionate and comfotable environment. Our office utilizes state-of-the-art technology including digital radiography, surgical microscopy, rotary and ultrasonic instrumentation, and massage therapy during procedures to help make your endodontic experience comfortable. Our goal is to serve the community, and in particular, you the patient. Since we provide emergency services, we are able to satisfy the endodontic needs of the community in urgent situations.
More about us
Endodontic Services
We perform all endodontic related services
Hear From Our Patients!
I remember my Root Canal at Wentzville endodontics so well because it was pain-free and went so smoothly. Dr. Kanive and her staff are all great and answered all the questions I had. I would highly recommend Wentzville Endodontics and would come back myself if I ever need another root canal procedure.
I had a great experience with Dr. Courtney Kanive and her team. I thought she was very professional, personable, and thorough. I liked that she explained in detail the root canal procedure, what to expect, and the aftercare instructions when finished. The office was very clean and Dr. Kanive he has a very gentle touch.
Meet the Wentzville Endodontics Team
We help save your smile
Contact Us
Let us show you the Wentzville Endodontics difference!
Our Address
1006 Schroeder Creek Blvd. Wentzville, MO 63385
Open Hours
Mon: 8:15a-5p Tue: 7a-3:30p Wed: 8:15a-5p Thur: 8:15a-4:30p Alternating Fridays: 7a-2p